Managing Strategic Accounts™ is a very different kind of key account management and development program because it starts with the customer! The MSA program helps accounts teams deepen their understanding of the customer's business, and identify areas in which your products and services can create value for the customer and more non-competitive business for your company.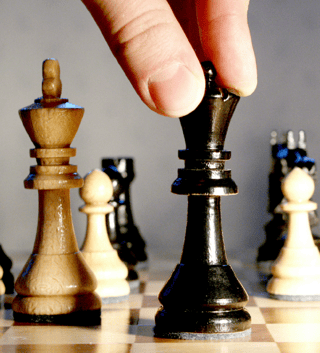 MSA also helps the sales team better understand how the customer perceives them as a supplier through a series of structured interviews. The objective is to look beyond current revenues to identify potential for growth and areas for competitive differentiation in which to create new business.
The outcome of the analysis helps sales teams understand where to focus their efforts to increase customer perception of value, identify white spaces to position new solutions, and broaden customer relationships.
For salespeople, MSA provides a structured way to:
Assess the customer's perception of their company vis-à-vis their closest competitor in each area of the customer's business
Analyse the customer's business in-depth to identify value areas in which new services or products can be delivered to create more non-competitive business
Better align their efforts and investments with customer expectations to maximise the impact of their interventions and focus on the things that matter
For sales leaders, MSA provides:
Resource and investment optimisation through a better alignment of products and services provided to key accounts with their specific expectations
Improved transparency in "account management" and "relationship development" activities to ensure that new business is being generated
Clear account development action plans to improve your company's position vis-à-vis the customer and competitors