Sales DNA® is very different from the usual «personality test»… by design. It assesses skills - which can be learned, coached and developed. The program focuses on the skills required for success in your specific business and industry, and provides insights to each individual's capabilities and organisational strengths.
Designed for Your Sales Success
Based on a customized skills profile, and fully adapted to your business environment in a design workshop, Sales DNA® helps identify each individual's development areas so leaders can foucs their time and coaching effort to create sustainable high performance.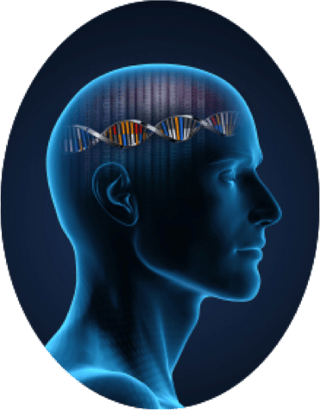 A personalised Scorecard is produced using a composite of the ideal success profile, plus the self and manager assessments. This helps identify each individual's strengths, as well as areas for improvement - to provide managers with a guideline for coaching to improve individual skills.
A group composite "Dashboard" gives top management an overview of the entire organisation to highlight strengths and areas for development. The Dashboard also provides input to the content and design of our customised sales education programs to ensure they address your organisation's development needs.
Sales DNA® also helps improve hiring practices, complementing personality-type tests such as Myers-Briggs, DISC etc., to provide a more cohesive picture of a salesperson's capabilities. Reducing hiring mistakes can save an organisation hundreds, if not thousands, of hours of lost productivity by ensuring that salespeople actually have the skills required to be successful in your business environment.
For salespeople, Sales DNA® ensures that:
Your manager provides targeted coaching to help you improve your skills faster and more effectively.
Workshops you attend are better adapted to your own and your organisation's needs - to maximise the effectiveness of your time.
For sales leaders, Sales DNA® provides:
The ability to create a fully customised company-specific profile of the skills salespeople must have to succeed in your business and competitive environment - to improve coaching effectiveness and hiring practices.
Individual profiles and a company Dashboard to determine where the strengths and skills gaps are – to address them more cost effectively, and measure progress.